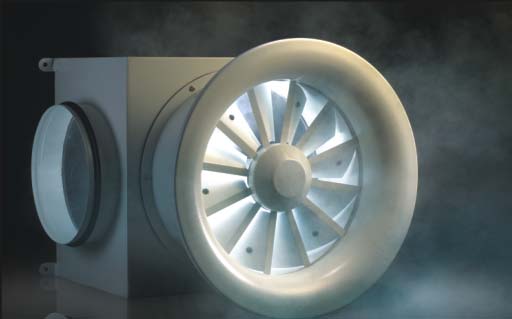 We are delighted to present our new and expanded range of products for the air-conditioning and the ventilation industry. The classic range of air terminal units under the brand name of "Air Products" is supplemented by a wide range of volume control dampers / fire dampers, air washers, filters and kitchen hood, under the well-known brand name of "George Rao", We can now boast of having the most comprehensive range of air distribution products under one roof.
Our aim is to be a market leader in development, manufacture and distribution of quality air distribution products backed by top-class service.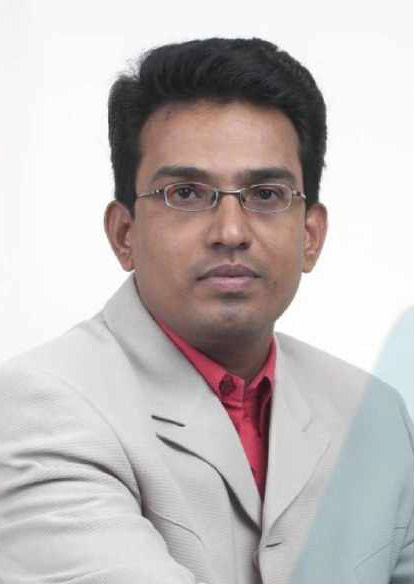 Kailash Khairnar
Chairman &
Managing Director
We would take this opportunity to introduce ourselves as an organization dedicated to quality & total service to our esteemed customers.
We are a group of companies engaged in manufacturing and project activities serving the air-conditioning industry, under the Brand Name of "Airproducts" marked by "Airpro Engineers Pvt. Ltd." Mumbai.
Airpro Engineers Pvt. Ltd.
A trendsetter in modern air distribution devices, was established in 1995 and has emerged as one of India's leading manufacturers of world standard air distribution products and accessories.
The product range includes supply air grilles, diffusers, louvers, slot diffusers, perforated diffusers, jet nozzles, floor grilles and various other air distribution products. We offer the entire range products in various materials like Aluminium, Stainless steel or M.S. construction.
Mr. Kailash Khairnar, having a combined experience of seventeen years in the field and presently managing the company.
We are also in the manufacturing of various ducting accessories such as fire dampers, volume control dampers, kitchen hoods, filters, air tight doors etc.
Our fire dampers are one of the best in the industry with patented technology & CBRI approved as per UL555 specs.
The kitchen hoods are also manufactured to world class standards – a proof of this being the long list of hotel customers with repeat orders. The quality is a term associated with our name in the industry.
Our Volume Control Dampers are robustly built for longer life & efficient working. The other products like Water Eliminators, Air Tight Doors and Inlet Louvers are also widely accepted.
Due to our quality, we have been supplying to various esteemed customers through various contractors like VOLTAS, BLUESTAR, ETA, SUVIDHA etc. Many clients are also ordering directly from us like National Thermal Power Corp., All atomic research centres, TATA motors, BARC, Mazagon Dock Limited etc.
Esteemed Customers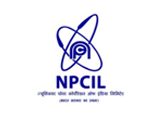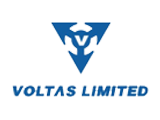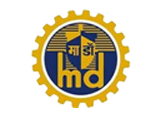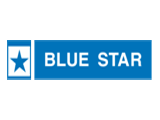 Our products are undergoing continuous development with several new modifications such as gear-operated linkages, remote control panel for fire damper actuation.
Air Terminal Units (VAV Boxes) – Our variable air volume terminal boxes come with the latest technology controls including wired/wireless communications between multiple terminals for the ease of installation, testing & commissioning.
Pre – Insulated Ducts - We also provide an innovative pre-insulated duct work solution to meet the high standards of modern HVAC industry. Pre – Insulated ducts provide exceptional level of installation efficiency. As those are approximately 10 times lighter than traditional galvanised system, the advantage of this is it is very fast and easy to execute the project.
Dynamic Air Systems Pvt. Ltd.
It is a company based in Gujarat region to cater to the needs of the people in the state of Gujarat.
We came up with a new manufacturing factory approximate 42,000 Sq. feet area at Wada near Thane.
We as an entire group offer you the best mix of innovative technology, high quality products at competitive rates & timely delivery - a practice that has enabled us to meet the existing demands of today's market & various satisfied consultants and clients.
You can visit our website at www.airproindia.com & www.georgerao.com for a complete overview of our manufacturing range.

Chemical Industries

ETPS Industry

Textiles Industry

Refrigeration Industry